Transformation in educational institutions and companies internal educational programmes

Education grasps many areas of a company. Your company can directly deal with education services (like language courses, university faculties, and others).
Still, each innovative company from any business vector put their efforts to the education of their people.
The most strategic tasks depend on employees` professionalism. Thus, for companies that are much cheaper and reliable to educate their own stuff than to hire a rare one.
How we use modern ML techniques and methods, you can see in some use cases here.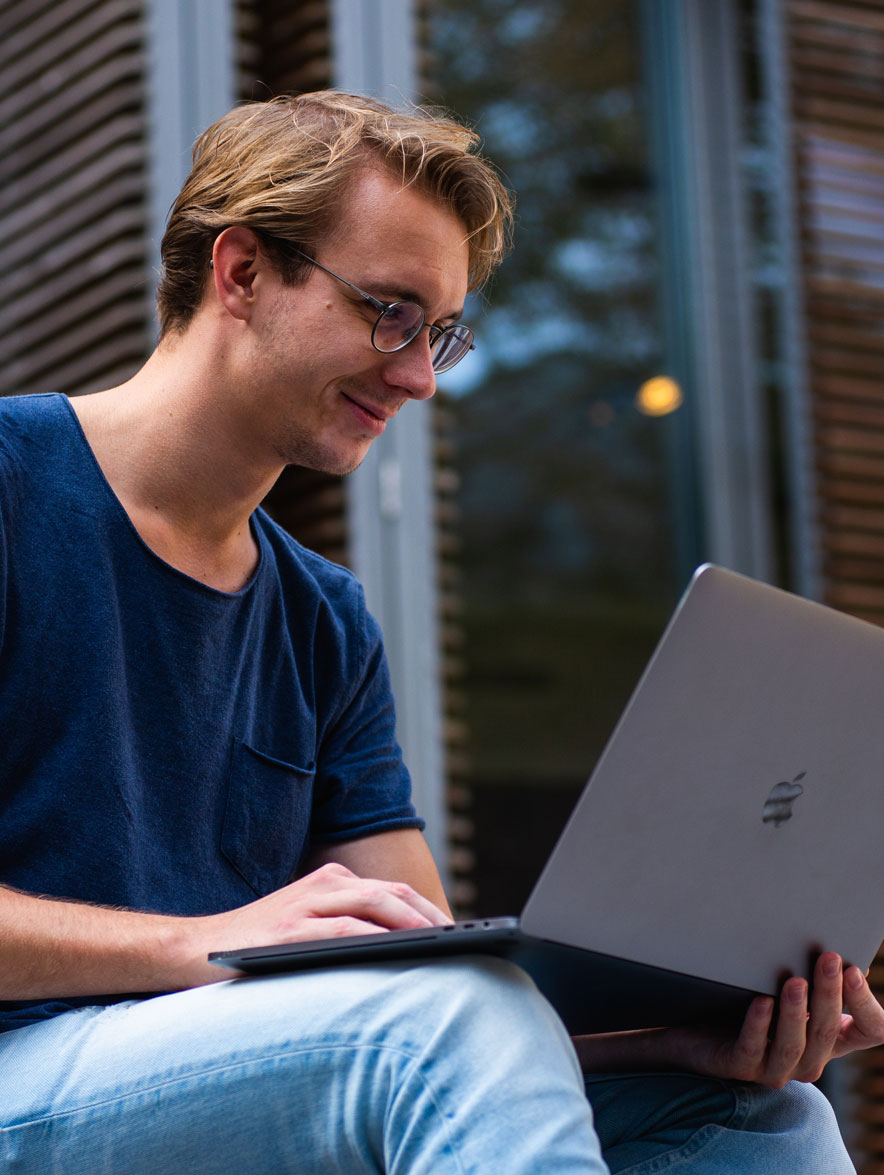 The unique methodology that eliminates "cheating"
How you could be ensured that student/employee answered themselves?
What task was resolved?
There are many web forms on the market. However, they are intended more for amateur use or self-education.
When it comes to finding a reliable tool that can guarantee the absence of cheating, only our product has such functionality.
Challenges:
If your company already uses an online testing system, the transition will take a short time. Long-term implementation will be required only in corporations due to the human factor, where previously there was only a paper format for questions, assessment of knowledge and professionalism at a large scale.
How all of that was done?
We do this by tracking patterns of user behavior, as well as using video format.
Our system studies users' behavior, tracks cross-behavior for "Excellent students" / "bad students" and complies with the estimates "passed the test" / "failed the test". Based on that our system generates new parameters that the administrator can conveniently configure later on in his account.
Results!
Finally, you do not need to stand over a person so that he make answers independently and truthfully (in accordance with his knowledge).
You can save resources and time for arranging offline testing.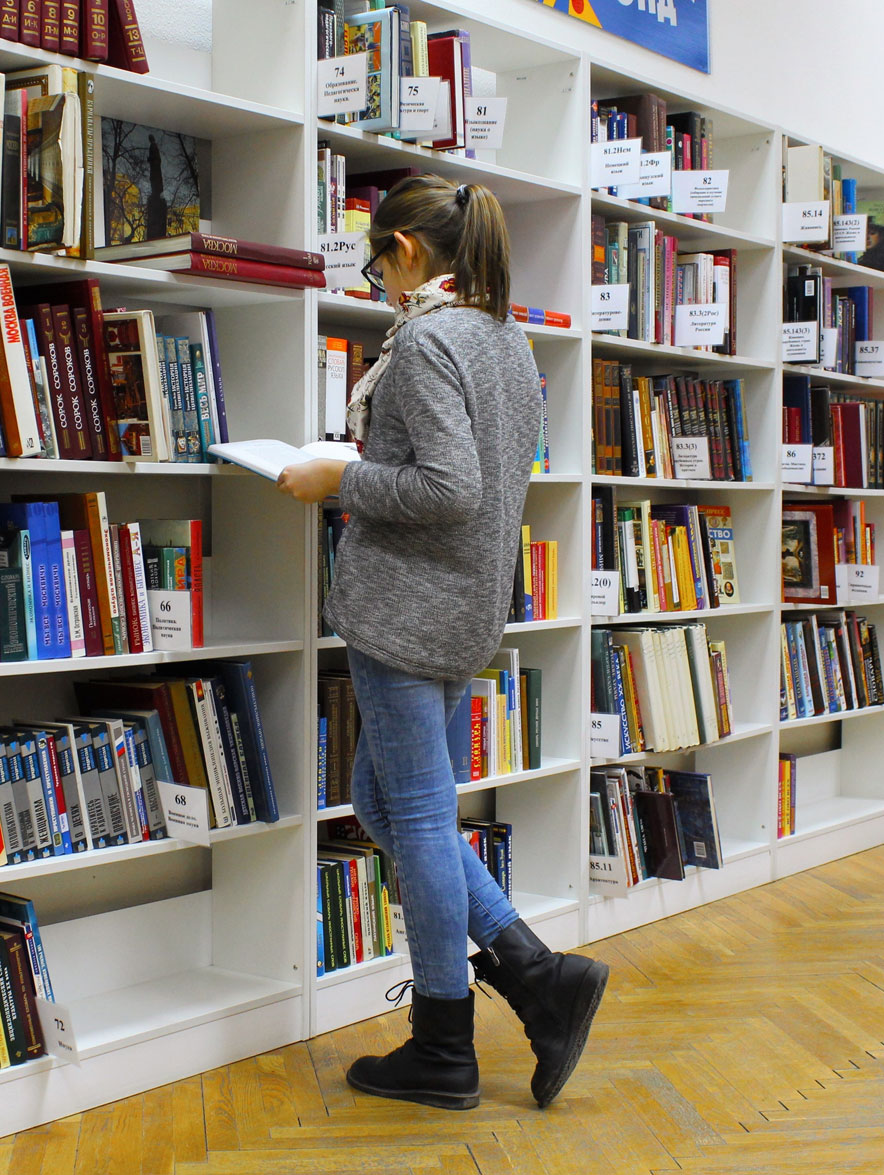 Auto-tuning of the academic year course to test students' knowledge at the end of each day.
How to save time on sending and checking homework?
What task was resolved?
During the learning process or advanced training, it is not possible to devote the same amount of time to each of the people in the group.
However, if the system responded to the correctness of the answers of your students, then it would be possible to take out the most frequent mistakes and work on them precisely.
Challenges:
Explaining to the new administrator all the flexibility of the system and the list of opportunities that are now open to him.
People are used to see only the functionality that they operated before.
However, we have a lot of precisely those nuances that completely transform their experience with similar systems, turn on their creative mindset and provide more insights about the behavior of students (or other tested groups of people).

How all of that was done?
All homework assignments can be created automatically according to a template, points can be assigned to each answer/weight of correctness/category of an answer and much more mathematical calculations and presets, questions are sent on schedule, answers can be immediately calculated and provided to respondents or only stored by the administrator. A strong basis with the calculation formulas for the answers provides tremendous opportunities for account management.
The peculiarity of our web forms is the evaluation text responses (without response options, but only descriptive).
Results!
The adjusted educational process is evaluated "as excellent" by many schools, courses, companies for internal needs for advanced training.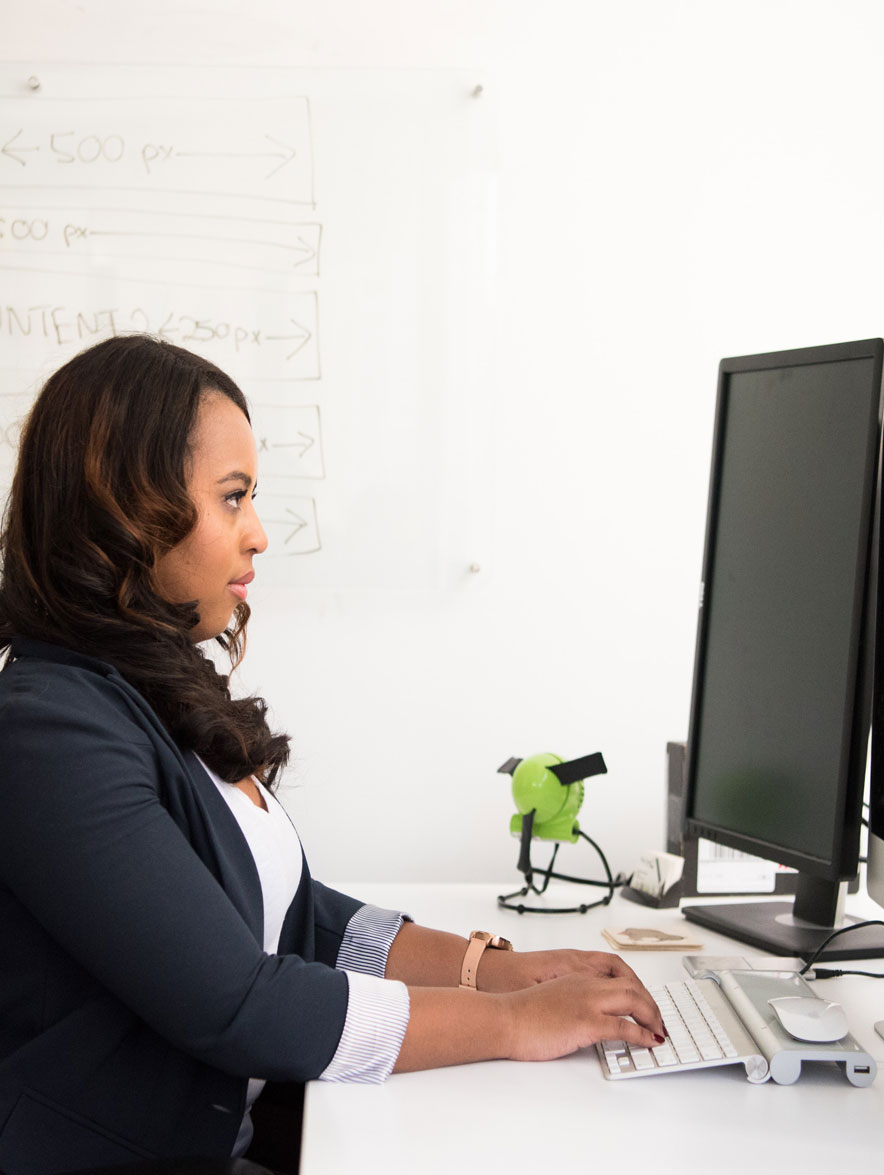 How to legitimately replace offline tests for a cheaper option and more coverage?
Employees' сertification online
What task was resolved?
The high quality of knowledge is a strong distinctive feature that is necessary for the intensive growth of a company. However, to find highly qualified personnel is a rather complicated and long-term task.
Therefore, the cultivation of internal expertise is an important decision for the management of the company and worthy only of a dynamically developing, flexible and modern company.
Challenges:
However, this task seems overwhelming when just starting to plan such a transformation.
Where to start, how to smoothly replace one established process with another.
Moreover, what additional tools for control and verification will be to make sure that everything works exactly "like an automatic clock"?
How all of that was done?
You can switch to an absolutely remote format for accepting employee certification. That`s comfortably, smoothly and at no extra cost. 
The system monitors the actions of the user during the test, controlling cheating.
In addition, the administrator (manager) has the opportunity to view the video/audio after each test. About recording video and audio interviewed/tested person is warned at the beginning of the test. The video tracks patterns of behavior of the eyes, hands, and head (which can be configured automatically if the administrator wishes).

Results! 
The most expensive part in offline certification is a place, a time, technical equipment and a working staff that monitors the people passing the test. Finally, that can be reduced. Moreover, the number of people who can afford to take the test and find time for it is extremely increasing.
We remove barriers for people being tested and provide a convenient mechanism for controlling the legitimacy of passing the test.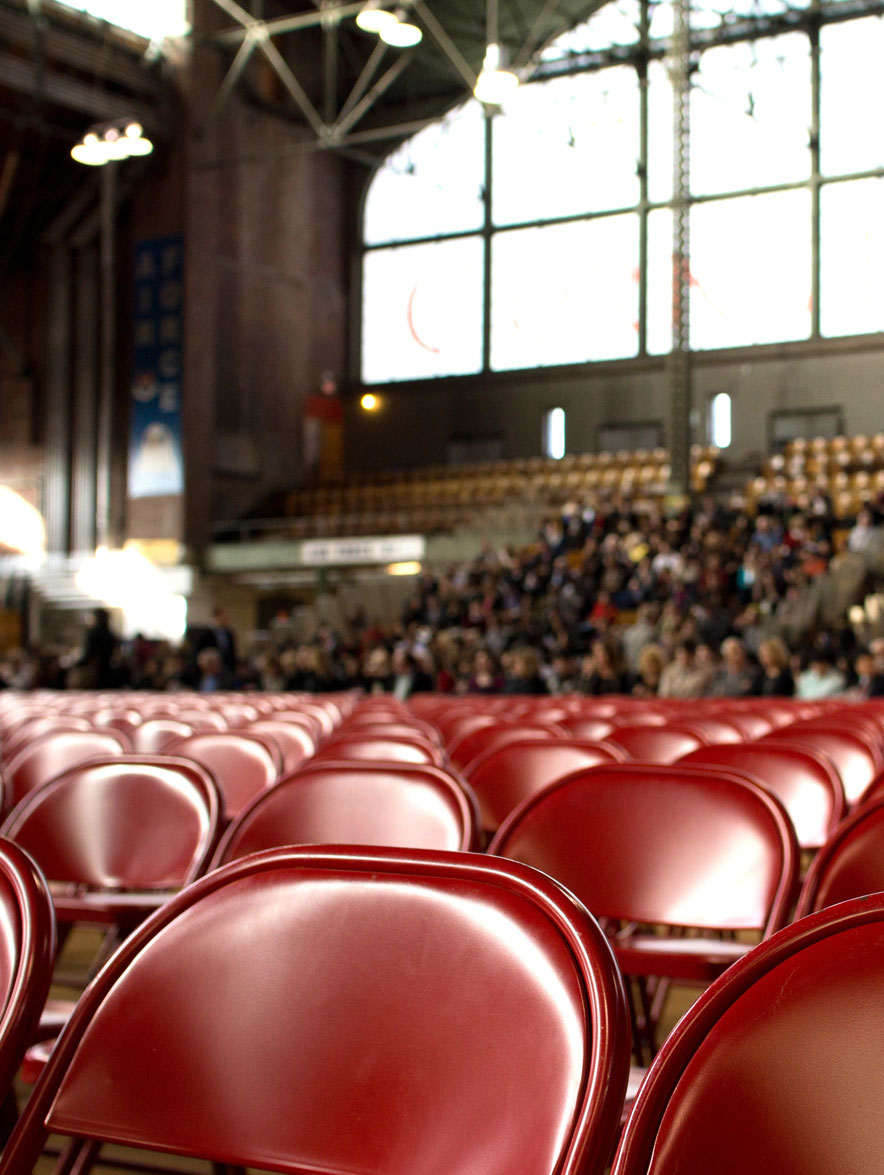 It is necessary to track the innovations of the industry, trending conferences and opinion makers for the purpose of exponential company development.
Collecting innovative methods from third-party sources
What task was resolved?
For the modern learning process, it is important not only to provide classic basic knowledge in a clear and structured format, but also to keep track of the innovations in the industry.
For this, it is important to keep track of the list of advanced conferences, leaders of each industry and innovators in the industry.
Challenges:
A  company does not always have a list of resources that they wish to follow.
And this is important because the system allows you to automate routine processes, i.e. which are already formed.
However, our team can help you even with this.
How all of that was done? 
An extremely large variety of resources that a person has to follow in manual mode can be replaced by automatic parsing. 
This toolkit will help you get the latest updates and notifications on your chosen topics and resources. In addition, an archive of such updates will be maintained. 
This will allow you to go back and see market trends later when you have a business need for it.
Results! 
You will be able to keep abreast of absolutely all events, lecturers, prices, categories, titles of lectures, formats and much more.
Furthermore, you can form interaction with this information or people inside our platform.