Still you business RIGHT NOW producing much more data. It just not seen by responsible person or can be compared manually. Unfortunately, there is a huge gap for seeing the whole business «scene of battle», because information usually come from different sources and stored defragmented among various business departments or even persons. 
DISCOVER THE problem that we are solving
Data Science methods that helps provide insight out of your DATA
Data itself is pretty treacherous, `cause it hides itself a lot of value. We know HOW to help you cope with it and make it speak clearly. Business spendings can be optimized on 20% and more!
Our data management platform provides to businesses more flexibility for optimizations, innovations and changes.
Now they can see at a bigger scale and from the totally new angle of their processes. 
We made it by means of gathering online and offline data via a range of sources, placing onto one dashboard and used ML (behavioural analysis) for making tangible forecasts. 
 
You want to know how is it working?
Request a demo and we will show you it in details!
Our targeted business segments
Putting geolocation about the each transport unit. Make logistics safer for the FMCG.
Marketing research agencies
Put the bunch of your research raw data into our brainy algorithms. Collect data, analyze and share among the company or your clients.
Get handy control of each step of resources usage to optimize the bottlenecks. Know exactly how much energy where produced.
Manage the data for the goodness of others on a planet. Come up with new social problems that needs to be solved.
Tuned the knowledge of sharing information process, mentoring and education. Come up with valuable ideas of business enhancements.
Invented a new way of communication between a doctor and a patient. Help to diagnosis side effects of drugs! Maximum precautions.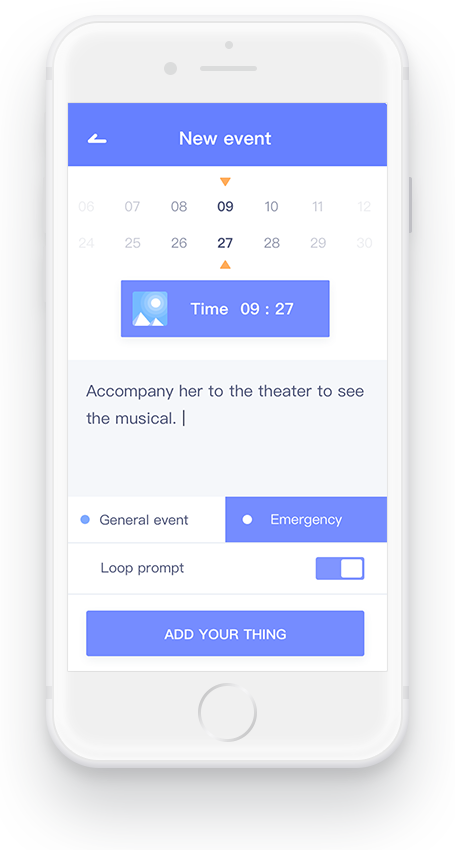 Online webforms (like tests, quizzes, check-lists) (online data)
It helps monitoring the state of your business process, education and reporting purposes. Market Place of ready to use web-forms, that could help you to spread successful business model.
Parsing from external sources (online data)
That`s how you can get data quicker and keep updated (usually that are some competitors web resources, social media web sites, or separate indicators of market, or even whether conditions etc.).
IoT sensors and devices (offline data)
You can even connect devices for monitoring and forecasts targets. that brings offline data to administrator dashboards.
Excel documents (offline data)
Many your archieved documents can be storing online (.xls, .csv formats etc.), standardized table data here and can be sharied between different colleagues, departments of even partners.
Mobile App (offline data)
We could help your field representatives to work comfortable and gathered offline data (e.g. quizzes, data from built-in smartphone sensors like GPS etc.).
Unique functionality that will be needed only to your company, but you couldn`t find provider that could develop you with such a solution. And any integration with external system. 
We gather and analyze your unstructured Big Data from a range of sources (from online and offline) to provide you insights based on the 360 degrees data!
Dashboards with visualizations
Centralize the whole overview of a data into one dashboard, create a separate one for any narrow topic that you wish. Visualization is so marvelous that you couldn`t stand to come up with new business ideas.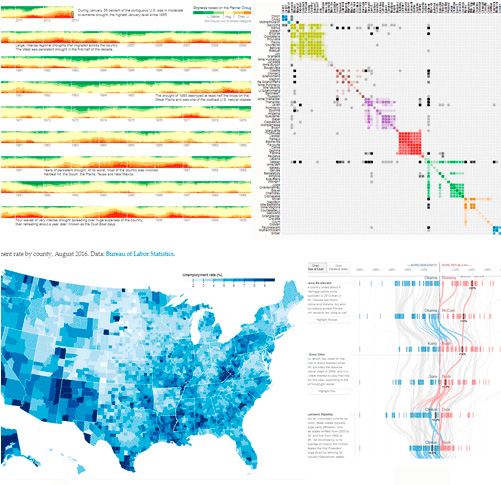 Distribute data among different employees
Turn on/off the visibility of anonymous data to any people, departments and even partners to get them the overview of their specific business tasks. When people are informed more, they could perform better. So you could grand a permit for data very atomically (for instance, on a level of one field). That gave you an extraordinary flexibility that you can`t even imagine right now.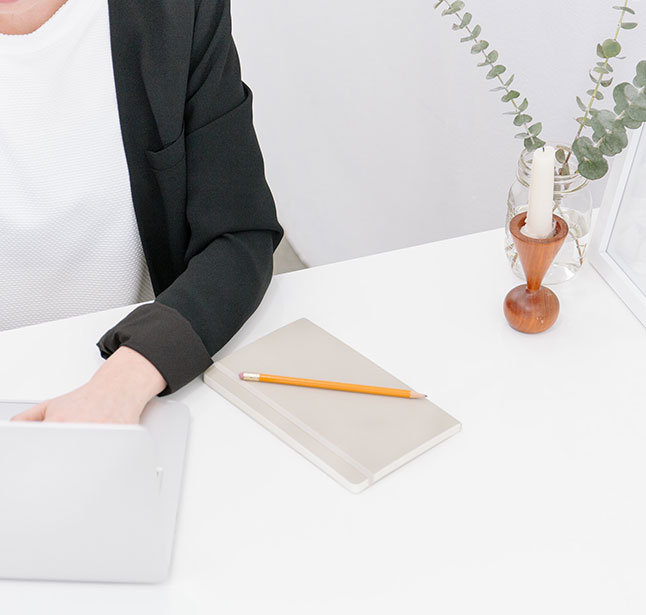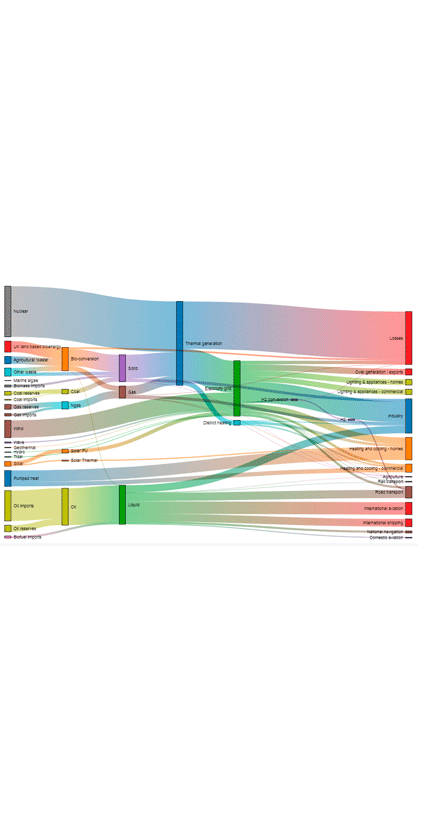 Grasp the uniqueness of users` behaviour
ML techniques for finding patterns
That helps your business to manage typical problems of your field, like distinguishing objects on photos, written text etc. When you have a huge quantity of data, so we can provide supervised or unsupervised research tool for that.
Transform routine into elegant strategic art
Triggers that activates actions
Would you wish to eliminate routine reminders that push you to do something? Instead of that the actions can be started itself. For instance, publishing in social network, sending a letter or even more.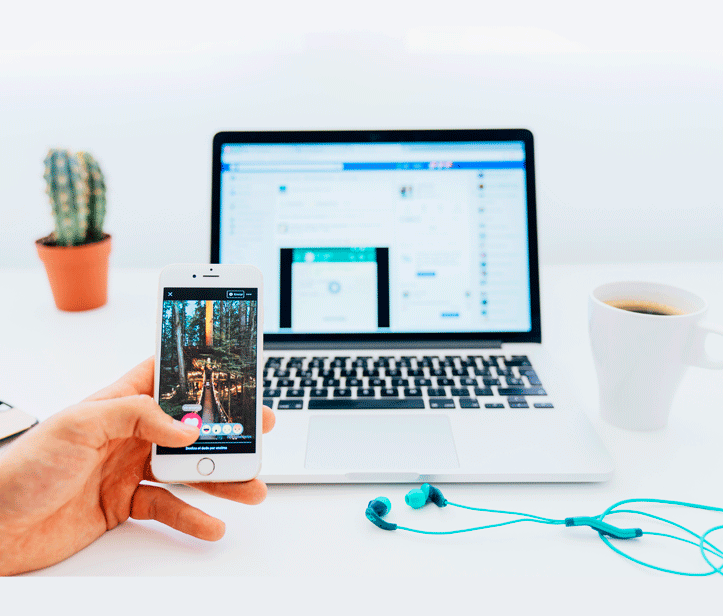 Highly protected and complients with your policies
Data storing according the GDPR
High-loaded SaaS with highest security (by AWS, Digital Ocean) or can be stored on your local servers. Every bit of data must be stored only in secured environment, which provided by our DevOps team.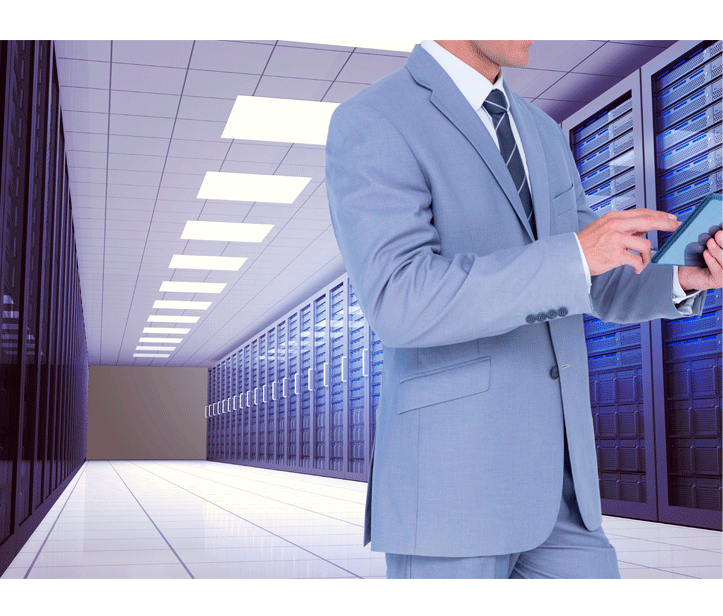 You want to know how is it working?
Request a demo and we will show you it in details!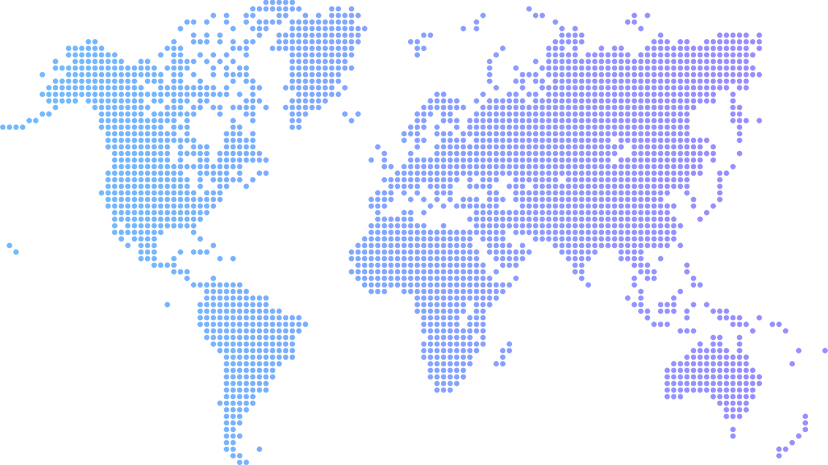 Offices: Ukraine, Estonia

Kiev, Tallin